Lucky Jonquil
Regular price
Sale price
$8.00 USD
Unit price
per
Sale
Sold out
Compact rectangular floss drops to match your Swatch Floss Drops! These have the swatch removed (simple, really) for matchy-matchy organization because not all your threads need swatching, right? Okay, a whole set of swatches is fun but takes a while, and threads can hang out here. Indefinitely, if needed.
3mm thick
Thread and cable rinds sold seperately
Share
View full details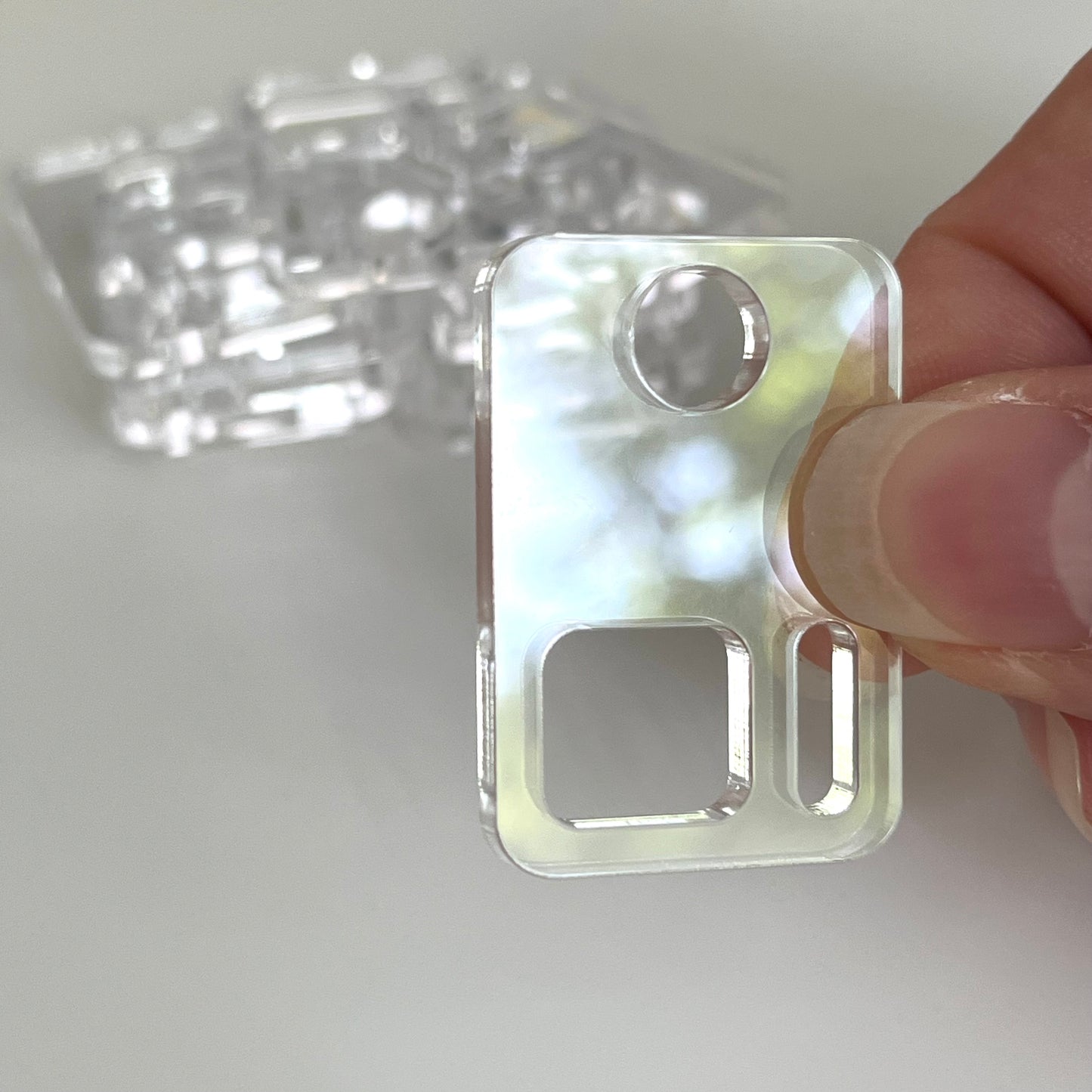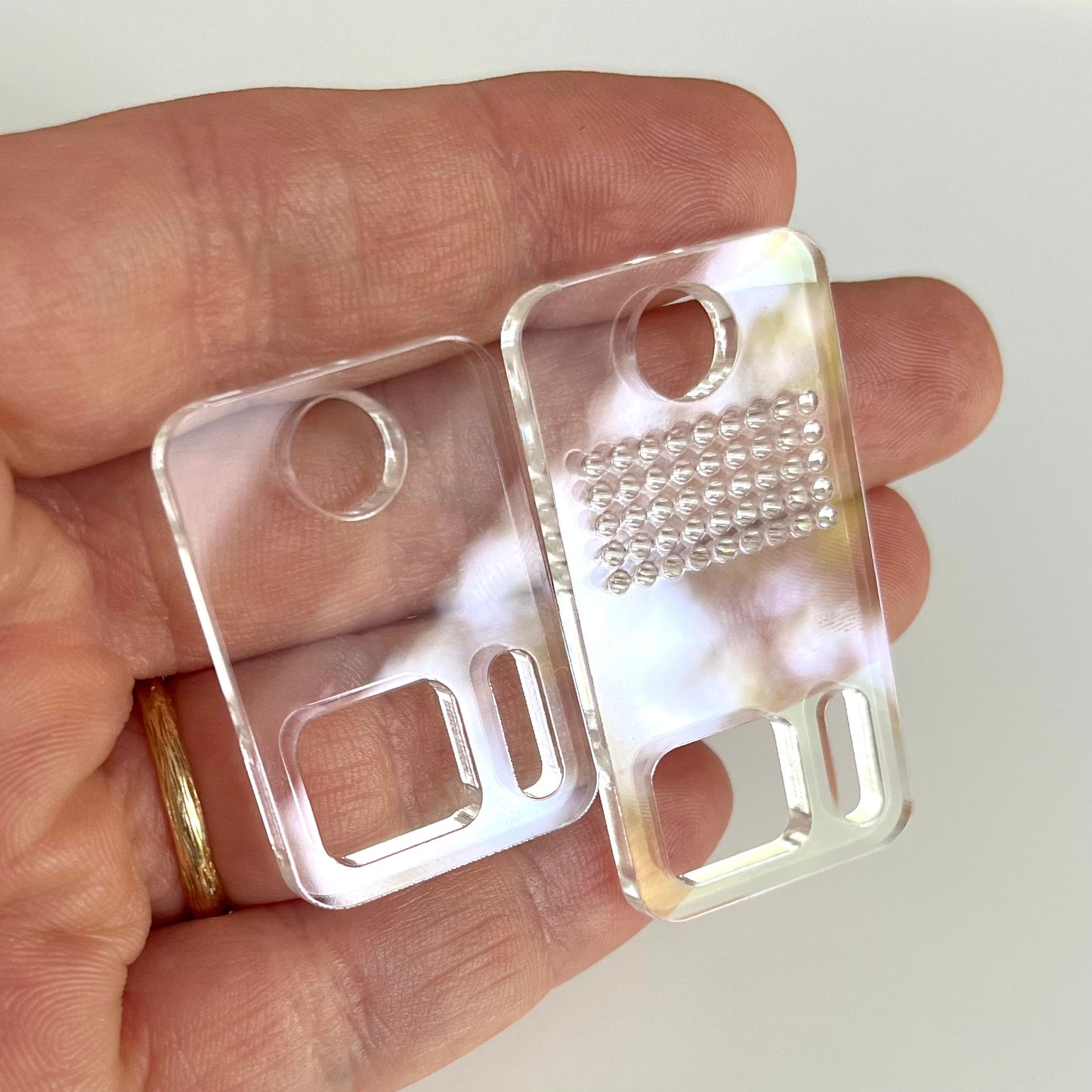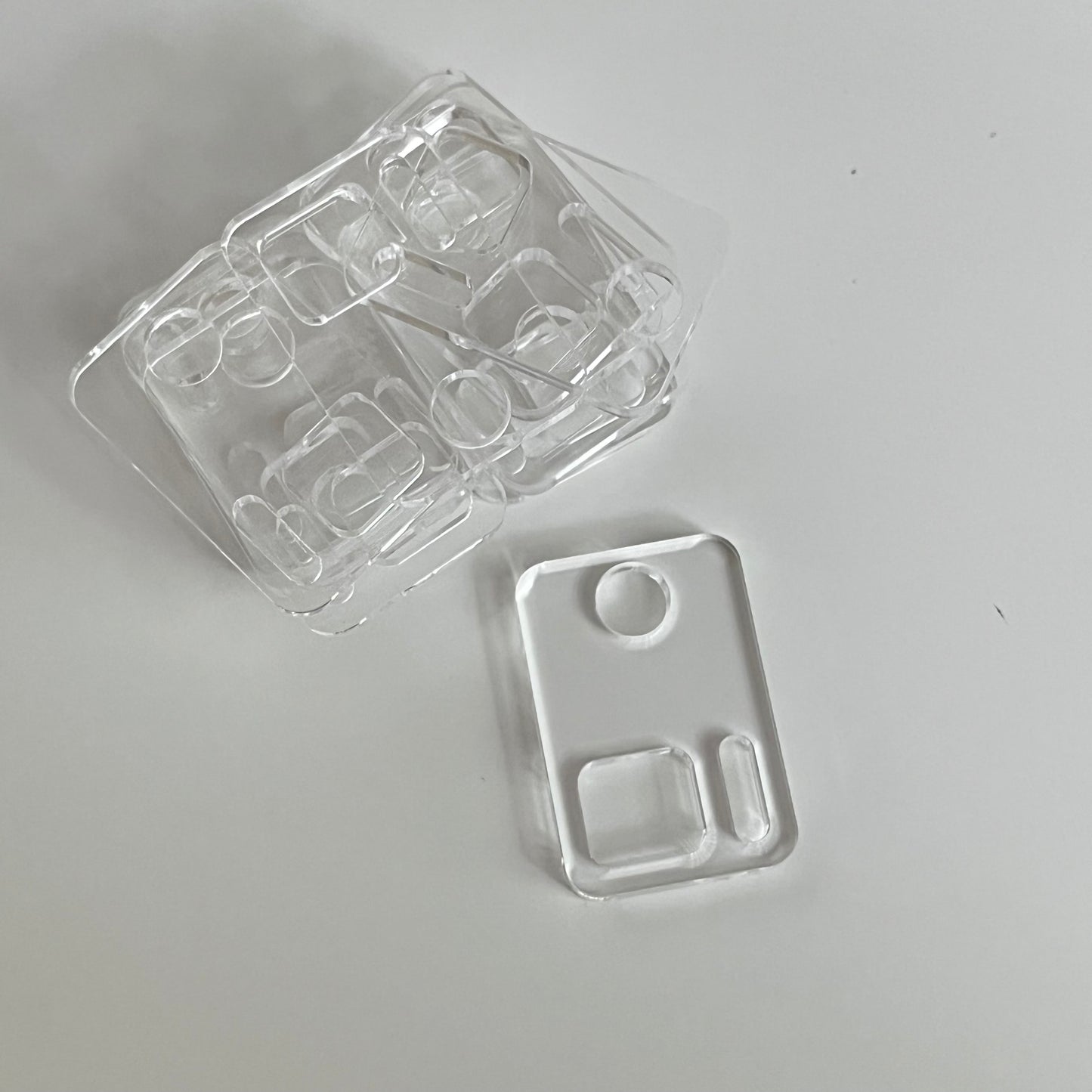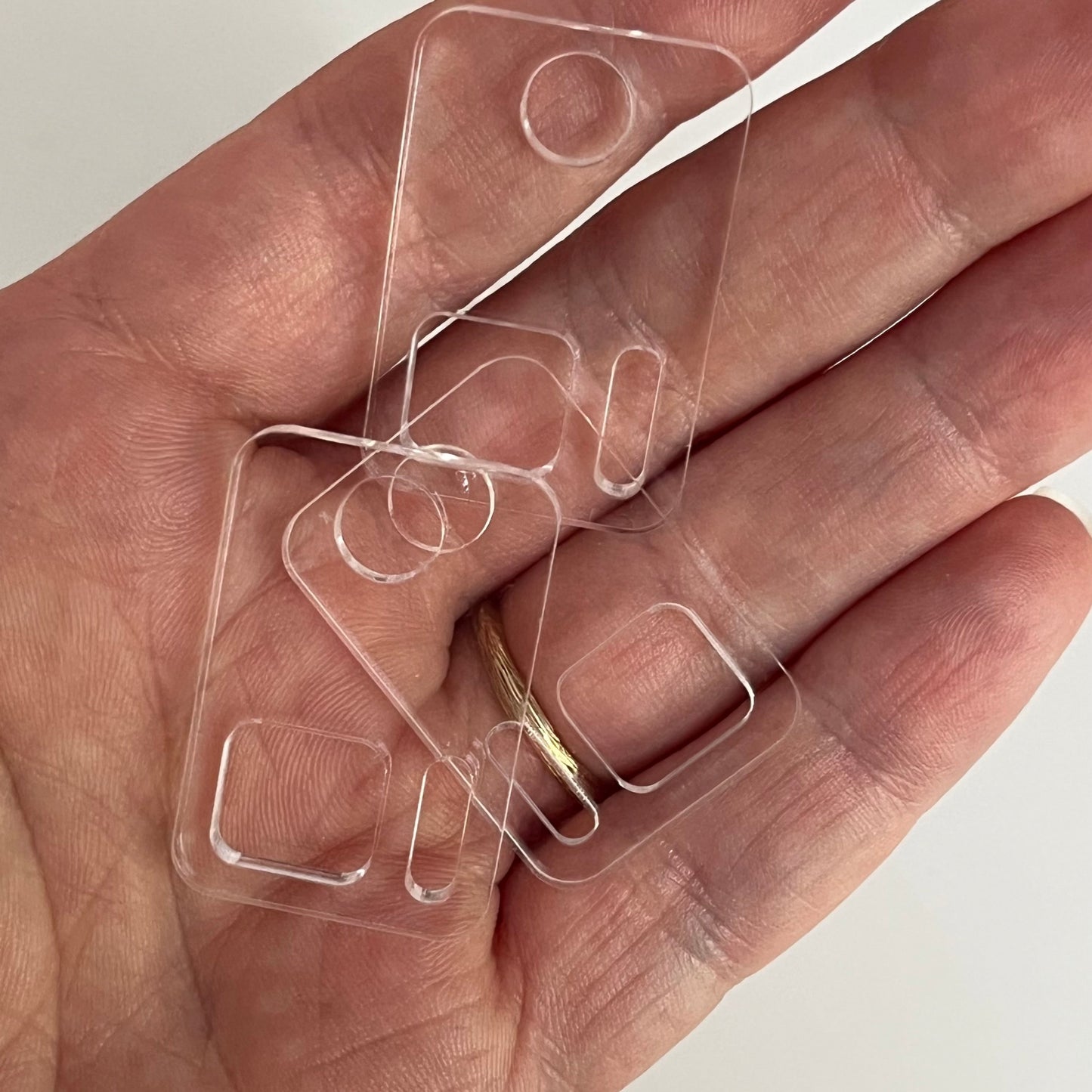 Jenny's floss drops > literally everything else
I ordered from Lucky Jonquil and absolutely loved the products. A few months passed and I ordered from somewhere else because they were cheaper. These cheaper floss drops were horrible quality and immediately broke on me. I instantly went back to Lucky Jonquil because Jenny's products are truly worth every penny.
These floss drops are everything a stitcher could hope for. They are very durable, thick (they do not bend at all), smooth, and come with no scratches. The binder hole is big enough to fit over the 'nut' of a binder ring which is a big deal to me because other places don't take that into consideration.
You. Buy. Now. No. Regrets.
😂😂😂😂😂😂
Jenny's floss drops are the top tier. Other brands (even big names) do not compare.